Whitepaper
The New Science of Packaging Design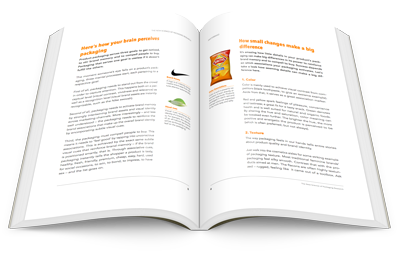 Discover:
Why Apple uses Small Packaging
Why consumers can't tell you what makes them tick
How a German beer brand more than doubled sales with one small packaging change
How to build and reinforce powerful packaging associations that makes people buy again and again
I'd love to read that!
Great – and it's free!
A preview of page 7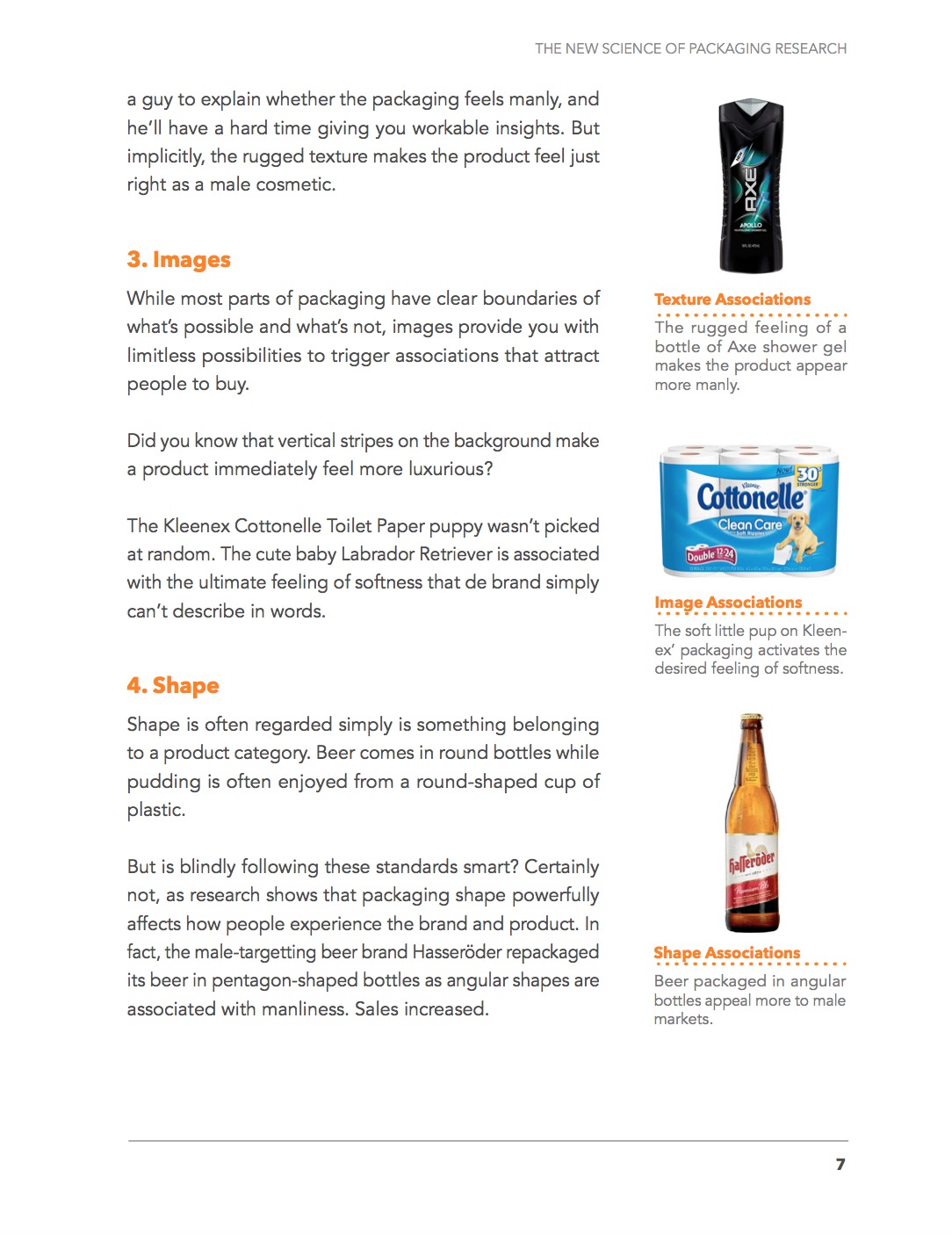 Curious to find out more?
Great – and it's free!